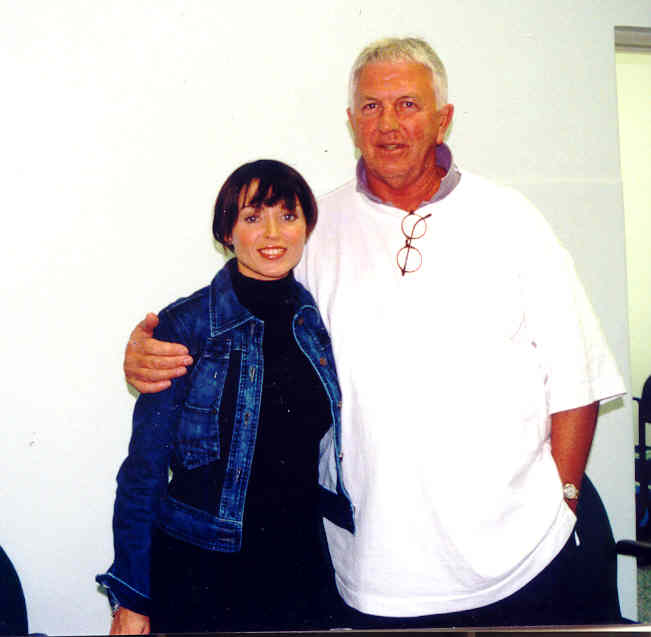 Bruce served Camberwell High School for 33 years and will be known to many ex-students, students, staff and parents for his dedication to teaching PE and Sport, particularly as an outstanding Sports Coach. Bruce was a year level coordinator, head of PE/Sport, and vice president and president of the Victorian School Sport Association. Bruce will be remembered fondly by all those who were influenced and mentored by him.
Former students and colleagues paid tribute:
Mr Anderson, you were one of my favourite teachers, even though I was crap at sport!
He was a kind man who genuinely cared about your future and well-being and was one of the greatest teachers you could want.                                                                                                                                                                                                        
School Sport Victoria (formally VSSSA) remembers Bruce's great support and enthusiasm for school sport, especially in his time as Eastern Zone President.
In recognition of a lifetime of service to education and a passion for teaching Camberwell High School students over 33 years. You will be remembered fondly by all those you have influenced, particularly as a teacher of PE and a Sports Coach.